10 Degree Table Collection
Lead time: Approx 2 Weeks
Designed by Studio Gorm, the 10 Degree Table is named for the seductively subtle 10 degree chamfer that runs along this solid white oak table's edge. 10 Degree's purity of form allows it to live comfortably in a wide range of settings without sacrificing any of its functionality. A timeless table with a classic form and elevated details sets 10 Degree degrees above the rest.
Materials
Finishes
Dimensions
Side: 20"W x 20"L x 17"H
Square: 36"W x 36"L x 17"H
Rectangle: 48"L x 20"W x 17"H
Resources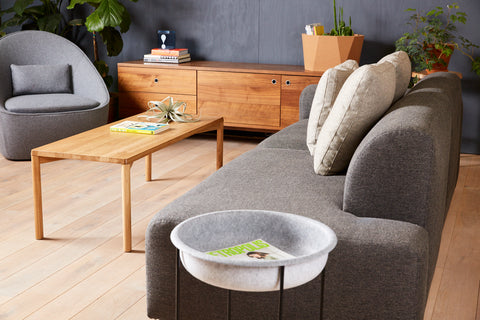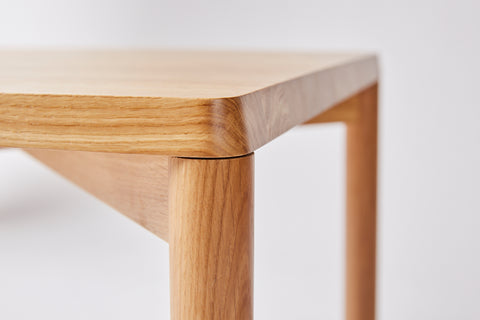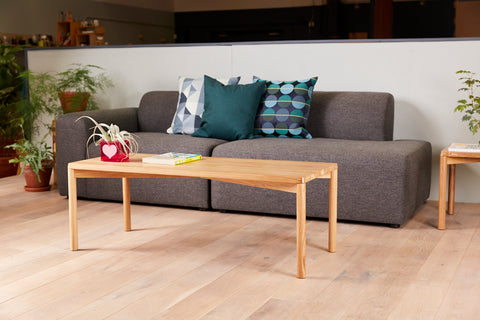 Meet the Designer
Oregon-based Studio Gorm designs are simple, practical, thoughtful, informed by academic research, and rooted in the physical making of sculpture and craft. With an experimental and speculative approach to design, their products explore culture, history, technology, and how objects and ideas evolve to fit the needs of modern life.