Designed by Eric Pfeiffer
Rudder Table
Lead time: Approx 2 Weeks
Inspired by sailboats on the San Francisco Bay, Rudder Table exemplifies the same pure utility in form as the art of sailing itself. Rudder has a strong presence, thoughtful details and is finely crafted in solid ash wood. With a pared-down, 3-leg design, Rudder Table's two heights nest into one another and into your lounge setting with minimal interference and maximum comfort.
Materials
Finishes
Dimensions
Low: 17" H x 36" Ø
Lounge: 27" H x 36" Ø
Resources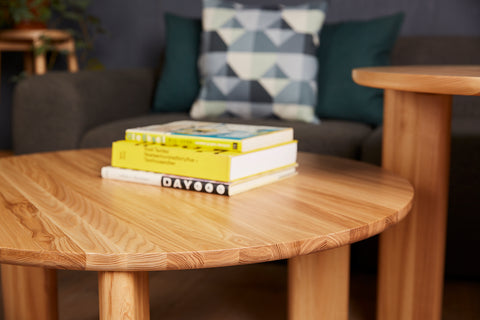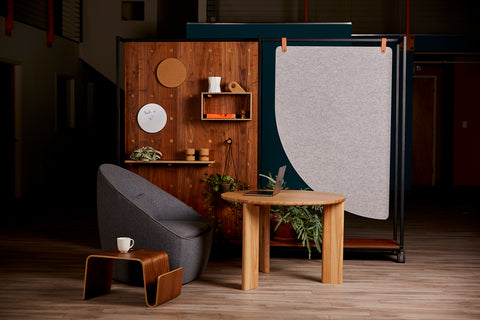 Meet the Designer
Eric Pfeiffer started Corral to build on a rich American design history drawing on craft and utility through designs robust in construction and essential in form. As the brand's founder and creative director his design approach responds to how we live, work, and play.